♦ Loki ♦
[ scotland | he/they | anime trash ]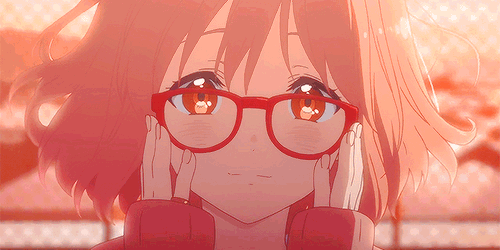 Good day/night!

I'm just a quiet (but sociable) literature nerd who writes a lot and also draws in their spare time. I enjoy watching anime, RPing and drowning in my own feels.

Full of useless knowledge and pointless anxiety.
Moving house/job! - will be slower on art and RPs for a bit!